One platform for all teams
Work efficiently together with your colleagues, suppliers and partners in one central place.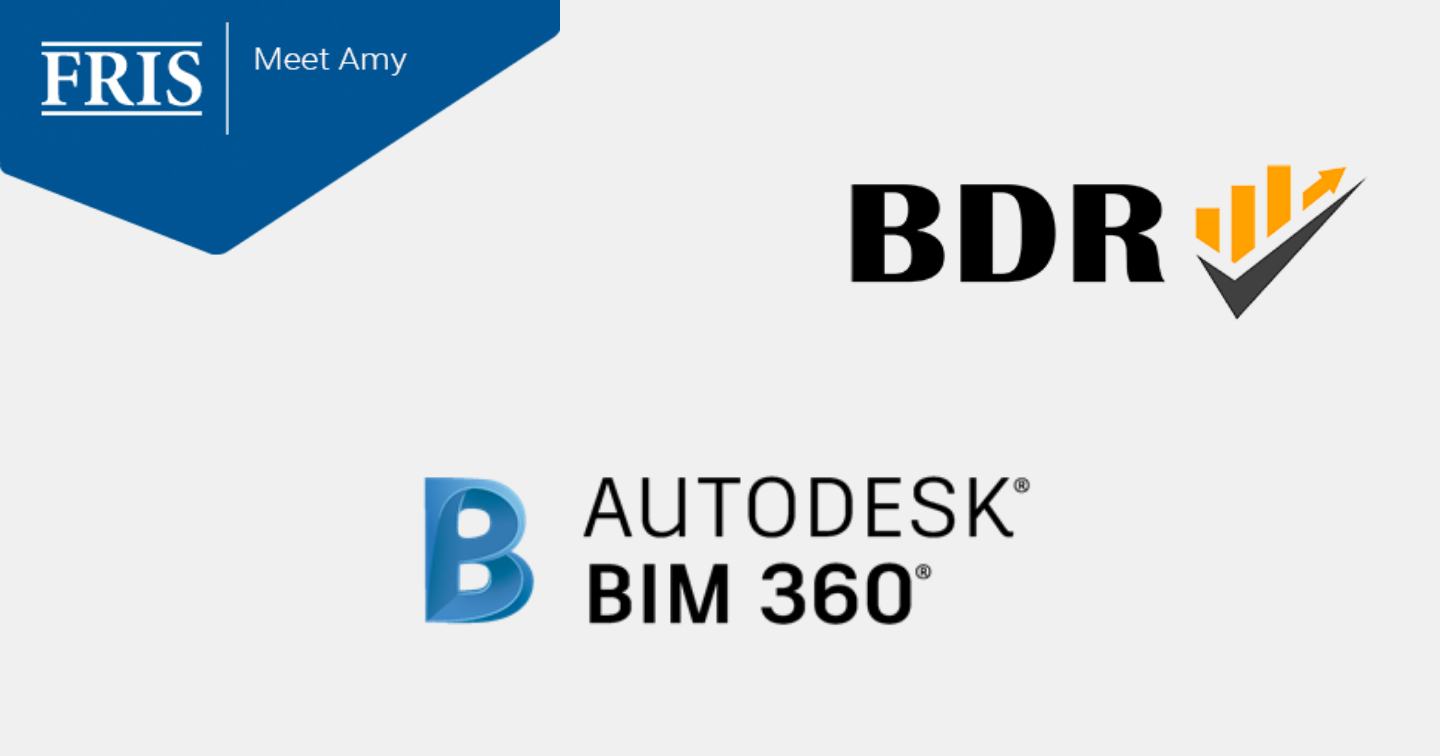 Connect your application with Pillr
To make your work process even easier and smarter, we can connect Pillr to your application. For example, we already have connections for retrieving models; reporting activities; managing building files and adding sensors.
Would you like to know more about external links with Pillr?
Please contact us.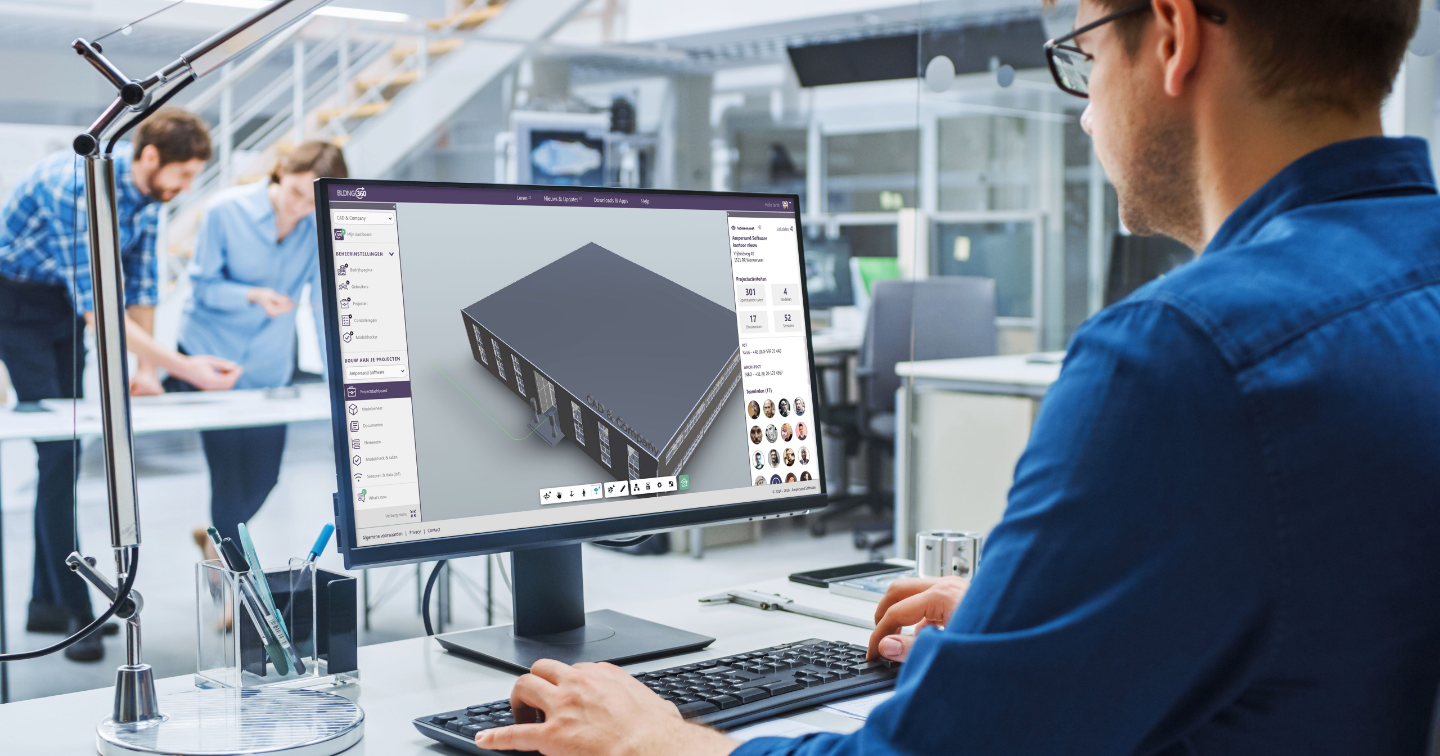 For and with users
Whether as a contractor you check your models and create issues for modellers or as a modeller you have to solve tasks and adjust the design, Pillr is the platform for efficient collaboration. All users are important to us. Just like your feedback. In this way we ensure satisfied users and useful functionalities.
Do you want to make your work process easier?
Multi-Model
Create a confederated model from different aspect models. In this way you and your partners have a complete insight in the project which makes it easy to manage.
Checking models
With the model checker it's easy to check your models with a pre-defined ruleset or use your own set of rules. Schedule your checks and continuously receive feedback.
Task-oriented assignments
After checking with the model checker you create tasks of the results. Easily assign these to the person who is responsible for the design and can solve the tasks.
Pillr speeds up your work process
Combine different aspect models from your partners into one model and let Pillr check the model for you. Easily create tasks of the results and work efficiently with colleagues and external partners to solve the issues.
How can we support your digital building process?
Want to know more about Pillr? And on the possibilities for your business processes? Fill out the form and we'll contact you as soon as possible.